NOCTURNAL ABSTRACT
For years, the NYC & Tampa based artist John Shashaty aka "Nocturnal Abstract" has focused on abstract drawings. You may have seen them in one of the many art shows across the USA. But just like the work's underlying theme suggests, change & transformation is required for growth! As artistic expression shifts to new media, Nocturnal Abstract looks to build the next chapter! Always appreciate the support, vibes & people that the art world brings to my life!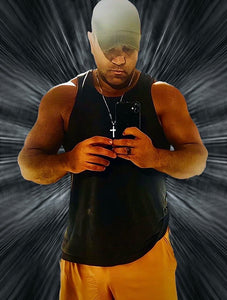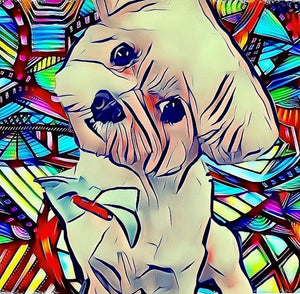 G I O
Gio is the Nocturnal Abstract Chief Executive. Check out his Instagram account @Gio_Wear to see what he's about. There are a few NFTs devoted to this player!
WHAT DO OUR CUSTOMERS SAY?
I've followed your artwork on insta and at your shows. I love it! I'm new to NFTs but I think your stuff is going to be BIG!

Samantha - New York, NY
Love your art and vibe! I get the whole 420 thing. I have 5 of your art posters in my spot and everyone always asks who the artist is!

Kristen - Paramus, NJ
Wow! I'm feeling this. I just started collecting NFTs, my only issue is I want like 35 of yours, but I will start Nocturnal collection ASAP! I have the travel bag with your design already!

Mike - Staten Island, NY