---
---
Nocturnal Abstract is happy to feature the women's trendy low heel boot!  We love this look.  The boots have an urban streetstyle appeal, but offer an amazing high fashion appearance with any outfit.  These will look great with casual jeans and a bomber jacket as well as a cute dress or dressy club / dinner outfit!  Of course we are in love with the various designs which are based on the Nocturnal Abstract's artwork!  As with the rest of our line, these boots have a story to tell through the artwork / design.  Some of the most intense conversations happen at the Nocturnal Abstract's art shows! Now they will happen at your social gatherings, as you stand out from the crowd looking trendy!  These are truly amazing at an affordable price!  Test these boots at your next event and show off your classy, sophisticated urban streetwear style!  
These are really unique and fun! Also, don't forget to take a picture for our customer fashion / appreciation tab on our home page.  We feature various pictures from our customers and art shows. We'd love to have you up there in these high fashion boots looking amazing in the black and white!!! 
The boots are comfortable, durable and good in all weather conditions.   
KEY FEATURES: 
• Designed for trendy fashion women, stylish and personalized.
• Canvas vamp and heel cover, features all-over print.
• Faux pigskin microfiber lining, wearing soft and comfortable.
• Rubber outsole for anti-skidding function and exceptional durability.
• Lace-up closure, pointed toe and low heel.
• Hand wash only. The print on shoes is unable to fade.

www.nocturnalabstract.com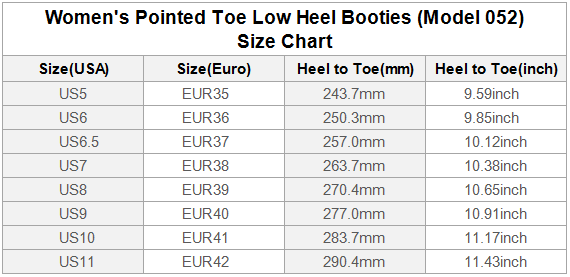 ---