---
---
These slip ons are truly amazing! Sleek, trendy and a unique look!  
Designs are taken directly from the artist: Nocturnal Abstract 222's works and placed on these shoes.  They are complete head turners, show stoppers, and conversation pieces!
These are a combination of trendy, high fashion, urban streetwear and unique urban sophisticated fashion that can be pulled off with any outfit.  You can wear this look with joggers and a hoodie or use them as a conversation piece for a more sophisticated look! 

Designed for trendy fashion men, super stylish and personalized.
Features:
• 16.07 Oz. Designed for high fashion women, stylish and personalized.
• Pull-on slipper sock shoes featuring ribbed wool collar and spandex upper with high elastic and high density.
• EVA sole, shake-proof, anti-heat, anti-moisture, anti-corrosion, non-slip, easy cleaning.
• Flexible and lightweight, perfect for all activities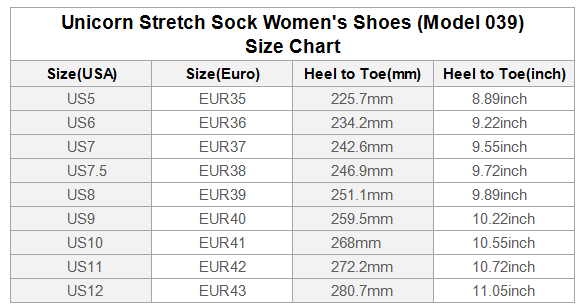 ---