---
---
NocturnalAbstract.com brings you the 420 backpack!  Subtle hints of the nocturnal abstract artist are included where necessary! Carry your gear in 420 style.
DOPE!
Description: 
* Made from smooth and soft nylon material.
* Lightweight and waterproof.  
* Black stitch lines on the surface of backpacks.
* Perfect for holding a laptop, books or whatever......
* Padded back panel and adjustable shoulder straps for extra comfort and easy carrying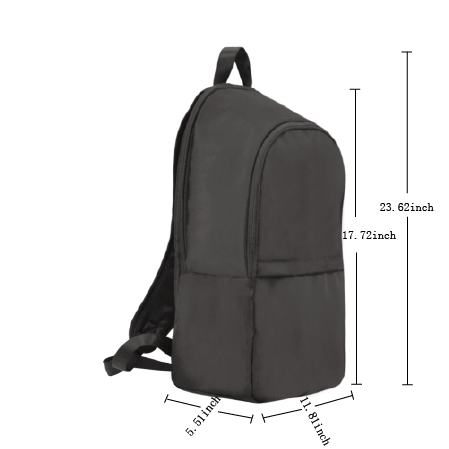 .
 
---