---
---
Featuring both classic and updated low top skate shoe silhouettes.
• 29.98 Oz. Especially suitable for skateboarding.
• Faux suede vamp and heel patch.
• Design area: oxford fabric quarter.
• Translucent raw rubber sole and breathable foamed+faux suede insole.
• Soft PU Nappa leather padded collars and oxford fabric binding.
• Hand wash only. The print on shoes is unable to fade.
Ideal image size in pixels
(W * H):
Outside: 2070 x 745 or Higher / 150 dpi
Inside: 2070 x 700 or Higher / 150 dpi
Available Size: US4.5,US5,US6,US6.5,US7.5,US8.5,US9,US9.5,US10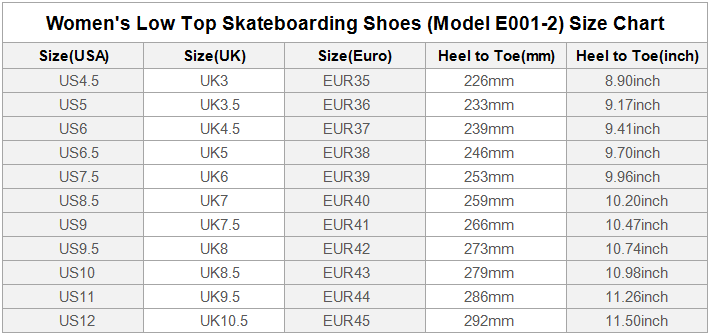 ---