---
---
These sneakers are truly amazing! What an add for a collector!  If you skate and don't have these, I am not sure what to say! Skaters are trendy - upgrade your look as you perform those tricks! Oh and if you don't skate, these are an amazing look. You can totally dress these up for a night out, or chill with a good vibe. Super comfortable and durable! 
These are trendy but tough! They give you max performance for running, and athletic activities.  They are light-weight and will give you style with your game!
Designs are taken directly from the artist: Nocturnal Abstract 222's works and placed on these shoes.  They are complete head turners, show stoppers, and conversation pieces!
These are a combination of trendy, high fashion, urban streetwear and unique urban sophisticated fashion that can be pulled off with any outfit.  You can wear this look with joggers and a hoodie or use them as a conversation piece for a more sophisticated look! 

Designed for trendy fashion men, super stylish and personalized.
Features

• Full canvas upper, round toe.
• Metal eyelets for a classic look.
• Soft inner lining adds to comfort, lightweight ensures easy movement.
• High ankle with lace up design using high quality material.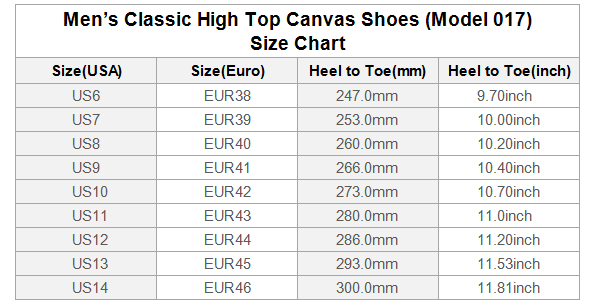 Unique Designer Kicks - We love this product! These are high fashion, trendy, streetwear, with a sophisticated urban design that has taken over New York City! Look great, be different, and make your sneakers stand out as a conversation piece!
---