---
---
These sneakers are truly amazing! What an add for a collector!  If you are a skater - upgrade your look as you do those tricks, and if you aren't that's OK too! This look is perfect for dressing up and down. You can't beat these in the black and designer print! Trust me on this! These are comfortable, look amazing, and really durable!! 
These are trendy but tough! They give you max performance for running, and athletic activities.  They are light-weight and will give you style with your game!
Designs are taken directly from the artist: Nocturnal Abstract 222's works and placed on these shoes.  They are complete head turners, show stoppers, and conversation pieces!
These are a combination of trendy, high fashion, urban streetwear and unique urban sophisticated fashion that can be pulled off with any outfit.  You can wear this look with joggers and a hoodie or use them as a conversation piece for a more sophisticated look! 

Designed for trendy fashion men, super stylish and personalized.
Features

• Full canvas upper, round toe.
• Metal eyelets for a classic look.
• Soft inner lining adds to comfort, lightweight ensures easy movement.
• High ankle with lace up design using high quality material.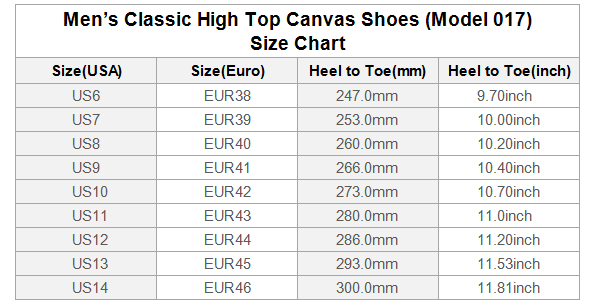 Unique Designer Kicks - We love this product! These are high fashion, trendy, streetwear, with a sophisticated urban design that has taken over New York City! Look great, be different, and make your sneakers stand out as a conversation piece!
---