---
---
These sneakers are truly amazing! What an add for a collector!
The abstract artwork that makes up the designs on these sneakers is taken directly from the original works of NYC Artist John Shashaty aka The Nocturnal Abstract.  The original artwork has been viewed in many art shows, art galleries and magazines and now is available as a trendy footwear brand.  These are the originals and are blowing up!   They are complete head turners, show stoppers, and conversation pieces!
Our sneakers are made to order each time! They are a combination of trendy, high fashion, urban streetwear and unique urban sophisticated fashion that can be pulled off with any outfit.  You can wear this look with joggers and a hoodie or use them as a conversation piece for a more sophisticated look! Simply put, you are wearing amazing abstract artwork that has been worthy of being viewed in some of the best NYC art galleries! The same high traffic, positive, vibe and feedback that the art has brought to these shows can now be a fashion statement for your collection.  You can't lose!

Designed for trendy fashion men, super stylish and personalized.
Features

• High ankle with high quality canvas material, offers a steady walk.
• Soft inner lining and round toe, suitable for daily movement.
• Full canvas upper, durable EVA outsole, easy to wash.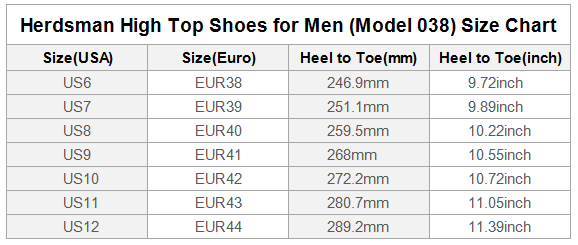 ---