---
---
Amazing, trendy, casual, but sophisticated streetwear look. These running shoes allow you to take your style to the track or gym while keeping your look right! They will give you sports performance with trendy design. Designs are taken from the original artwork of the Nocturnal Abstract 222. This is a gorgeous sneaker for sure! You can also just hang out with a casual look by combining them with your favorite hoodie and leggings.  The designs are so different that you can also dress them up for a more sophisticated look / conversation piece. Whatever you decide, be you, be trendy, and have fun!  

Features:
• Lace-up closure , canvas upper, offers an adjustable fit and durability.
• Durable rubber outsole, tough enough to withstand daily wear and tear.
• Soft inner lining , round toe, and lightweight.
• Artwork from Nocturnal Abstract 222, the artist that has captivated the NYC art scene! (John Shashaty)
High fashion designs, trendy, streetwear, streetstyle, sophisticated urban design that has taken over New York City! Look great, be different, and make your sneakers stand out as a conversation piece!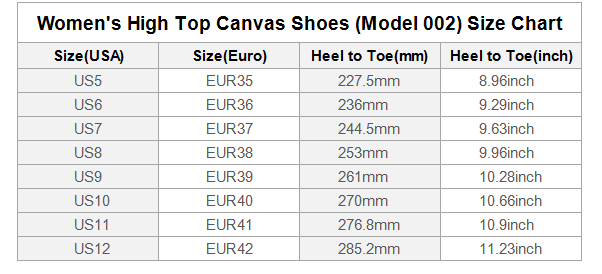 Unique Designer Kicks - love this product!
---