---
---
Your look should stay right in the summer.  These unique flip flops will make sure that is the case!  Stand out and make your swimwear look stand out with these! 

Designs are taken directly from the artist: Nocturnal Abstract 222's works and placed on these flips.  They are fun, unique, and good conversation pieces!
Designs are as much fun as your beach trip or vacation should be.   The best part is that you are wearing real abstract art that continues to be shown in various art galleries and magazines.  The same reaction these pieces get from art lovers around the world are the same that you will get when wearing the Nocturnal Abstract brand.

Designed for trendy fashion men, super stylish and personalized. Stand out and set trends with the Nocturnal positive vibe.  Wishing you a sunny day of fun!

Features

• Designs are taken from original artwork of the Nocturnal Abstract - John Shashaty (NYC artist) - Original artwork has been and continues to be on display in various art galleries and magazines
• Waterproof and Lightweight. Durable and non-toxic. Comfortable and Anti-slip.
• Suitable for shower,swimming,soft to wear and wash.
• Please check the size of your feet before purchase for great fit.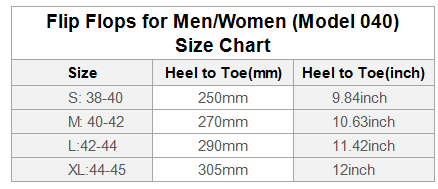 ---